We are "Online Marketing One", your online marketing specialists and WordPress agency!
Perhaps the best WordPress agency from Germany develop great and kerative projects for customers with particularly high demands.
WordPress has become the most popular content management system (CMS) for creating websites and blogs. Because with it you can manage, organize and publish content such as text and images on the Internet without any programming knowledge.
The technical basis is provided by the PHP programming language. The data is stored in a MySQL database. However, you usually don't notice much of this. As a website operator, you use the simple user interface.
Since WordPress is an open source software, you can use it for free. And there is a large community that continues to develop the system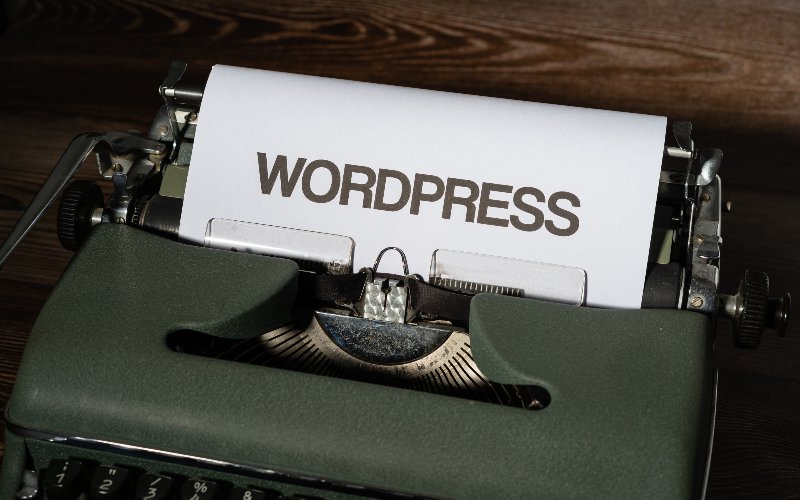 WordPress was developed in 2003 by Matt Mullenweg.
And he continues to promote the project today. In 2005, Mullenweg founded Automattic.
It is behind the wordpress.com business platform. Initially, the website software was mainly used as a pure blogging system.
However, over time it has become the most popular "operating system" for websites. This is mainly due to its ease of use, scalability and continuous development.
For example, the old visual editor has been completely overhauled with the Gutenberg editor.
Since then, writing and designing websites has become easier and more flexible. WordPress is currently the most popular content management system. In 2019, it had a 9% market share among the top 1 million websites. In comparison, Drupal has a market share of 4%….
The One - WordPress Agency!
With a website from Onlinelytics you not only get web business cards, but also help your company gain digital visibility. From professional SME websites to enterprise solutions, we work closely with our clients,
to ensure the success of their websites.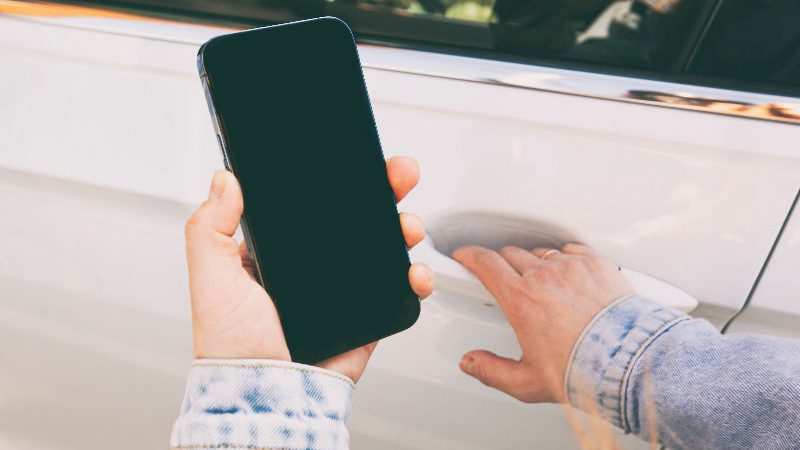 Monday
09:00 AM - 06:00 PM
Tuesday
09:00 AM - 06:00 PM
Wednesday
09:00 AM - 06:00 PM
Thursday
09:00 AM - 06:00 PM
Friday
09:00 AM - 06:00 PM