SEO Analysis ....What a thing...?!
Get a free SEO web analysis and learn more about your own website now! The whole thing takes no more than 30 min and is like a small mini training via teams or on site. You will learn what you can do better and who we are! Of course, the whole thing is without obligation and free of charge & you will be spared sales calls!
Ask now for your free Seo Analysis: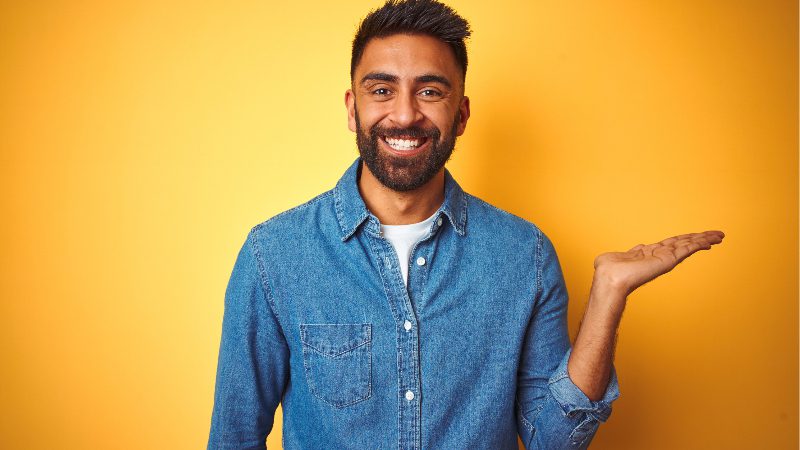 Monday
09:00 AM - 06:00 PM
Tuesday
09:00 AM - 06:00 PM
Wednesday
09:00 AM - 06:00 PM
Thursday
09:00 AM - 06:00 PM
Friday
09:00 AM - 06:00 PM
Let Online-Marketing One analyze any business page now to find technical errors and problems with the One-Page to find,
that separate you from the top positions on Google. Determine your individual SEO visibility index as well as your different sub-ranges for meta information, page quality, page structure, linking, server configuration and external factors.
With our analysis you will see what you can do better and what SEO means
What is an SEO analysis?
TheSEO analysis of Onlinelytics will search your website for your technical SEO errors on the home page and explain what you can do better. You will receive a comprehensive presentation with check if you need improvement or not.
How do you do such an SEO analysis?
TheSEO analysis is checked by specialists in the search engine optimization department and the team then checks your entered URL. The page is then checked for SEO-relevant criteria such as meta information, page quality, structure and much more.
How will the analysis take place?
Theanalysis will take place via teams (online) or on site, the whole thing will last about 30 min and you will have learned something about SEO.
What does that do for me then?
Youcan improve your SEO by fixing the mistakes the SEO team found on your site. The presentation at the beginning will show you which optimizations are most important to make noticeable improvements quickly. Then you can do your to-do's yourself or we from Onlinelytics can support you.