Shopware Agency "Online Marketing One"
We are your perfect Shopware agency and support you in the implementation of your Shopware project. No matter if you are planning a new store, a migration from another store system or if you want to update your existing store – we do it all.
Among other things, we will assist you with these steps:
Search engine advertising (SEA)
Creation of your Shopware store
Shopware Templates Design
Programming
Search Engine Optimization (SEO)
Online Marketing
Tips
 Which Shopware version is right for you? Collective, Professional, Enterprise? What are your advantages and disadvantages? What plugins do you need to optimize your online business? You have questions, we have the answers.
 Planning and development
Together with you we create your new online store concept and implement it. If an important function is not available in Shopware, we will program it for you.
Design
The design should be attractive, relevant to your business and created in such a way that your customers can find their way around the Shopware store with as little effort as possible. With a beautiful design, your store will also be popular with search engines.
 Monitoring and optimization
We guarantee a smooth launch of your new store or new version of your existing store. We then test other optimizations and implement them for you so that your online store looks good and responds quickly.
 Memory and power
 If the performance of your current hoster is not sufficient, we will be happy to create a suitable offer for you. Our servers are not only optimized for online stores, but also for merchandise management systems and thus bring even more speed for the visit of your store.
 Support and maintenance
 Like a car, an online store always needs good maintenance. Regular maintenance or adaptation to new search engine specifications is just as important as the regular inspection of your car. We are happy to take care of your store at any time so that you always sell well.
Search engine optimization is the backbone of an online store. Advertising is also necessary, but optimizing your store is even more important. If your store is optimized, it will continue to appear at the top of search results, so you can target your ads to other regions.
 As a Shopware reseller, we know what it takes to make your Shopware store respond quickly and become a popular search engine. This optimization is always relevant and should be an ongoing process. Search algorithms are constantly optimized and a website that is easily found today may be very low tomorrow.
 To avoid a rude awakening, our SEO experts know when it's time for change and continuously adapt your Shopware store to the latest requirements.
Shopware 6 is not just a simple update, the complete technical architecture has been revised from the ground up. This not only results in significantly better performance, but also many new features that are primarily geared towards the user experience. Highlights include the following new features:
Page Builder enables store operators to create emotional worlds of experience and offers them extensive customization options for product detail pages.
 With the Sales Channel function, all Shopware 6 products can be connected to various other sales channels. From now on, it is easier than ever to offer your own products for social shopping via Instagram or Facebook or to transmit relevant product data to comparison portals and price search engines.
The Rule Builder functionality is also one of the absolute highlights of the latest Shopware version. With complex functionality, individual rules can be created in which automatic processes are triggered as soon as certain conditions apply. For example, shipping costs can be automatically adjusted when a customer orders from abroad, or delivery costs can be waived when a certain minimum order value is reached. It is not without reason that Shopware has been one of the most popular software solutions for online stores for many years. Version 6 again offers many innovative new features from which companies and store operators as well as store visitors and customers can benefit. Overall, Shopware 6 offers the following advantages:
Loading times and faster performance
individual customization and design options more than
simple and intuitive management
Usability optimized for users and store visitors
Country-specific configuration options
Create your own rules for automated processes
additional SEO tools
Built-in tracking and cookies
 We are happy to be your personal contact and are always available to answer any questions you may have about the Shopware 6 project.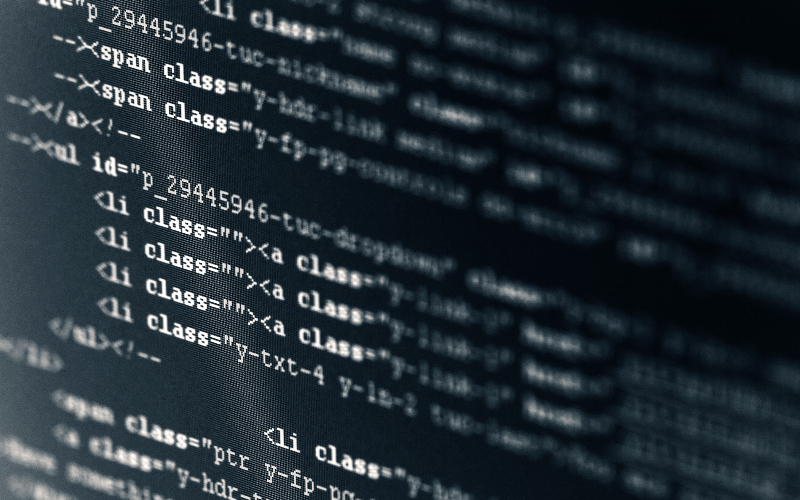 Monday
09:00 AM - 06:00 PM
Tuesday
09:00 AM - 06:00 PM
Wednesday
09:00 AM - 06:00 PM
Thursday
09:00 AM - 06:00 PM
Friday
09:00 AM - 06:00 PM