We help you at your Magento development
First of all it should be said that Magento 1 will no longer be developed. Support officially ends on June 30, 2020. The latest version of Magento 1 is version 1.9. 05 April 2020. On June 22, 2020 a final security patch, but since the end of June Magento 1 was no longer developed the Magento 1. Store is no longer programmed when a security breach occurs. You and your customers will not notice anything at first – unless the store was hacked and the data stolen. Therefore, you need to upgrade to Magento 2 temporarily.
A normal update like in version 1 or 2 is not possible here, because the database structure and model have changed. Instead, there is a tool that migrates data from one installation to another. So you install Magento 2 Store together with Magento 1 Store and check if your existing design and all data can be migrated. Then the data is transferred to the new database structure. Once the new store is up and running, the old store can be shut down with a clear conscience.
We are happy to help.
Design and usability for your Magento development
Good design is user-friendly. It does not put itself in the foreground and thus does not distract from important content and navigation aids.
The appearance of an online store has a significant impact on its success. In general, online shoppers are used to certain standards and certain requirements of a store. In the short term, you may leave the homepage and switch to another provider. Ideally, the store design is also aligned with the corporate design of the respective company and thus ensures an unmistakable value.
Our Magento reseller experts will provide you with professional support and thanks to our many years of experience, we know exactly what matters when it comes to store web design.
 We will be happy to advise you. Do not waste any more time and contact us now!
Search Engine Optimization Magento
Just having an online store is not enough to run a successful online business. If no one knows that the store even exists, it cannot be found and no sales will take place. Search Engine Optimization (SEO) is mandatory to make your store visible to search engines like Google and Co. and to make sure that potential customers actually find the store when they search for the right keywords. As a Magento reseller with extensive SEO knowledge, we are the right contact here.
 We help our clients gain more visibility in search engines and more reach.
Our SEO experts will support you with the design. OnPage SEO for your Magento online store is important if you want to be successful.
 Start today with us as a Magento reseller into professional search engine optimization – we show you how Magento SEO works! 
Magento development  2 
 Magento 2 is not only significantly faster than its predecessor. It is also much more flexible in terms of design. And since a good design is appreciated not only by visitors, but also by search engines, it's worth switching to it. Even if you have little or no technical knowledge, you will be able to use the backend without any problems. Magento has grown significantly in terms of usability, logic and manageability.
 It is also much easier to set up very large categories, and pages are generated faster than before thanks to various caching mechanisms.
 The design offered is inherently mobile-friendly and therefore liked by Google and Co. Responsive pages will be preferred from September 2020. If a page is not responsive, i.e. not mobile-friendly, it will be penalized with a lower rating. And since the chance of being clicked is over 10. When space is at a premium, responsive design is a must.
There are more than 1000 extensions that can be installed in Magento 2. The advantage of Magento 2 is that the extensions are always tested by the Magento team. This prevents faulty extensions from entering your store, which affects the operation.
 Best of all, Magento 2 is available as a free community edition. This gives you a premium store system that is the right size for your business. Regardless of the size of your business, the online store is always the same and you and your employees don't have to get used to a new system.
How to perform the installation can be found here: Install Magento 2
Store system with attractive advantages
 Regardless of the size and orientation of the company, almost every online merchant can benefit from the advantages of Magento and use this system as a solid basis for successful online business. And the basic version is even completely free.
 Despite its complexity and functionality, Magento is definitely suitable for beginners. The open source store system, which is also available in a paid version, convinces with its tidy and well-designed front and back. This gives even newcomers to the world of e-commerce an insight. Experienced retailers or online businesses may not necessarily have the critical features, but training is required to fully utilize the software. For extensive and complex customizations, professional developer or Magento reseller support is required in any case.
 The advantage for small online retailers and newcomers is that Magento is scalable as desired. This means that you can learn the system as your sales increase and don't have to switch to a new store system if your business structure becomes more complex, but can use additional functions or integrate extensions into the system.
 We will be happy to recommend you or your employees to work with Magento or configure the system according to your individual needs.
 Summary of Magento development advantages 2:
Integrated SEO and marketing functions
Scalable and modular store system
Freely expandable
Flexibly adapts to individual needs from startups to international companies
Faster, more secure and more flexible than its predecessor Magento 1
 DSGVO compliant
Magento, like many other store systems, was originally developed for the US market. It must therefore be adapted to the special requirements of German law and European regulations. With special Magento extensions, this can be realized quite easily so that the store also meets the legal requirements. Thanks to Magento's multilingualism, products and services can of course also be sold worldwide – as a Magento reseller, we are happy to help!
We analyze your Magento store
However, Magento 2 requires resources that are not available on smaller servers. We will be happy to analyze your server and show you alternatives. The full Magento store analysis allows to optimize your store on several levels. The main focus is on security risks, speed and code issues. In our personal store analysis we take a close look at the following aspects:
Security
We check your store for known
Security vulnerabilities and misconfigurations to ensure that you and your store customers and your store are always safe.
 Speed
Fast performance is essential for the success of a Magento store, after all, it has a significant impact on conversion rates. To ensure optimal speed at all times, important aspects must be taken into account during both the installation and configuration of the store. Various Magento performance optimizations can also be used to increase performance.
Code
Code can also affect performance and security. If the code is incorrectly programmed or unmaintainable, this often leads to the accumulation of new bugs and errors, which means more and more performance degradation and possible security vulnerabilities.
 Design and usability
 More and more people are using mobile devices to shop online. To ensure that your store is optimally displayed on smartphones and tablets and is as user-friendly as possible, the design must be adapted to this.
Hosting
Magento 1 can certainly be hosted on smaller servers. However, Magento 2 is quite a resource-intensive system due to its many features, which means that small servers are not suitable for store hosting. We will be happy to analyze your server and suggest suitable alternatives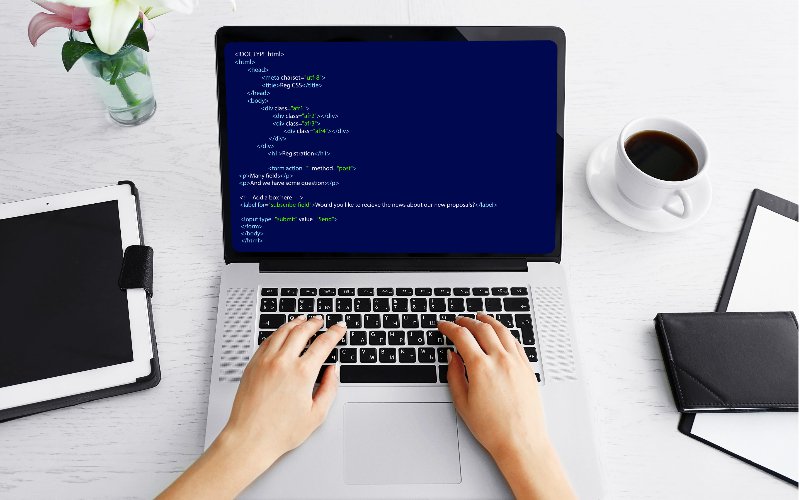 All services at a glance:
Store system setup
Design and consulting of the Magento online store
Edit and expand
Magento SEO
Consulting and support for Google Shopping and Google Ads
Continue outreach via social media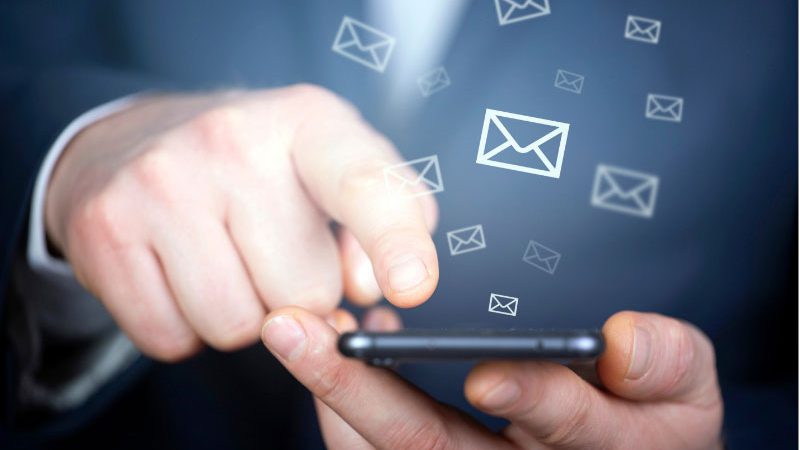 Monday
09:00 AM - 06:00 PM
Tuesday
09:00 AM - 06:00 PM
Wednesday
09:00 AM - 06:00 PM
Thursday
09:00 AM - 06:00 PM
Friday
09:00 AM - 06:00 PM